At Technopakas, we proudly conduct our business from Lithuania.
We specialize in the production of packaging materials and equipment, here's a brief history of the company:
Technopakas was founded in 1993 in Vilnius, Lithuania, by a group of entrepreneurs with extensive experience in the packaging industry. The company began as a small business with just a few employees but quickly grew as it gained a reputation for producing high-quality packaging products.
Over the years, Technopakas has expanded its operations and product lines, and now offers a wide range of packaging materials and equipment for various industries. The company has also established partnerships with leading manufacturers of packaging materials and equipment worldwide, enabling it to offer its customers the latest technologies and innovations in the industry.
Today, Technopakas is one of the leading packaging companies in Lithuania, serving customers in the food and beverage, pharmaceutical, cosmetic, and other industries. The company's success is built on a commitment to quality, innovation, and customer service, and it continues to invest in new technologies and equipment to stay at the forefront of the packaging industry.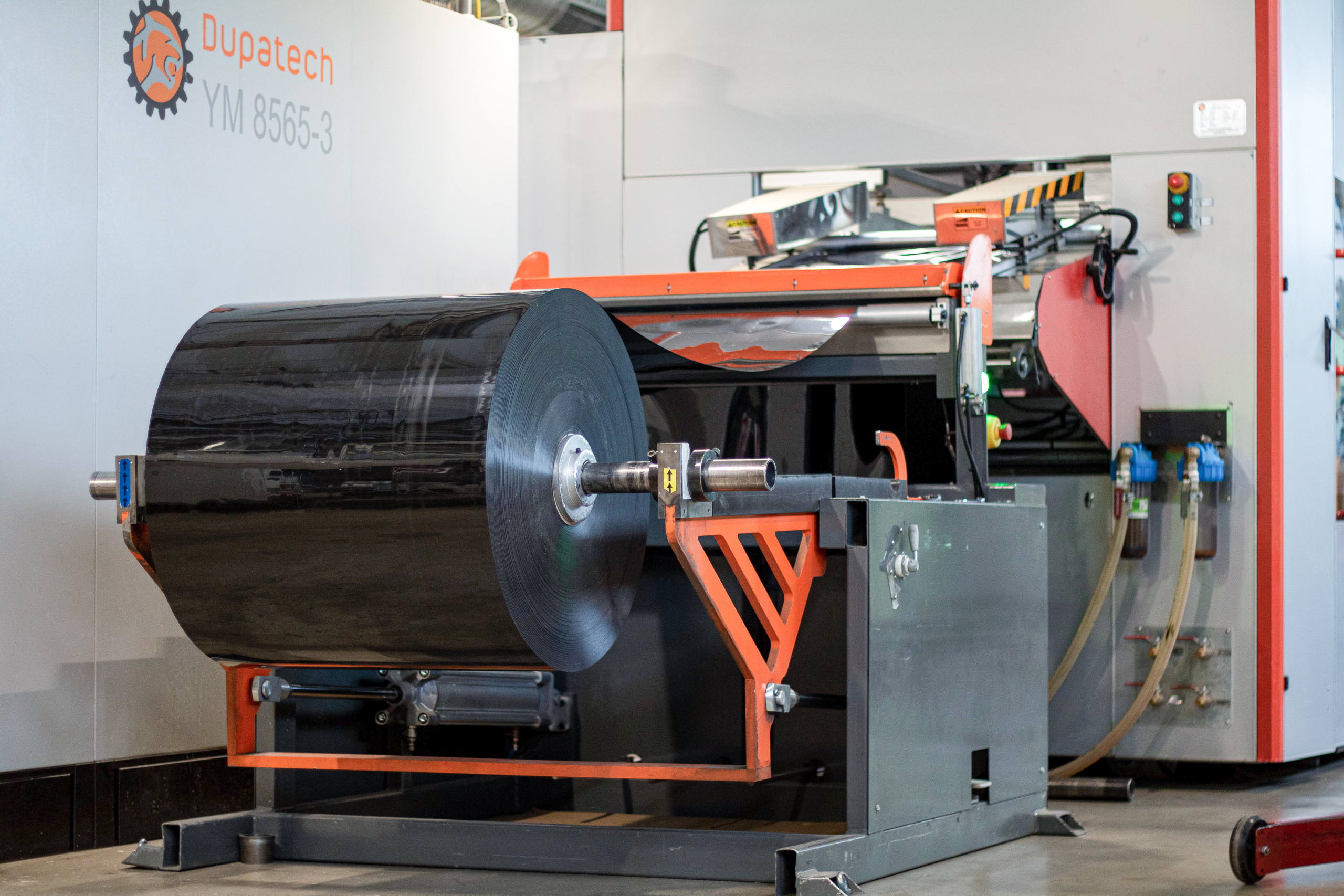 Mission
To provide food and beverage manufacturers with unique, high-quality, eco-friendy packaging solutions.
Vision
Expansion to the EU and working directly with food and beverage manufacturers throughout Europe.
In 1993
Three young and ambitious men founded Technopakas with the goal to manufacture plastic trays for chocolate pralines.
Over time, the company introduced more different packaging types into its assortment – the orders kept increasing.
The company's activity was driven by three families. Since the founding of the company, everyone has been united by one goal – to provide the customer with the highest quality packaging customized to the individual product.
In 2000
Technoforma was founded. This company is engaged in metal processing and mold production. This allows Technoparkas to be faster, more flexible, and superior in the implementation of new projects.
In 2001
Technoplast was founded in Belarus. The company offers the same range of services as Technopakas. The company's main clients are Belarusian delicacy and sweets manufacturers, retail chains, and others. Technoplast also has the capacity to fulfill individual packaging solutions.
In 2004
Technopakas has reached new heights – with a wide range of standard packaging, new innovative equipment, and a team of 40 employees working in three shifts. Continuous investments in both equipment and human capital have finally brought results by making Technopakas the leader in the Baltic States.
In 2004, Technopakas encompassed 90% of the plastic packaging markets in Lithuania, Latvia, and Estonia.
Excellent teamwork achievements pushed the company to expand and develop new models of packaging.
In 2010
Technopakas decided to put all company's efforts into expansion to the EU markets. Constant participation in international exhibitions quickly bore fruit – the name of the company became known to European delicacy manufacturers. To this day, the company has representatives in Latvia, Estonia, Slovakia, Denmark, Sweden, Ireland, and Belarus.
In 2015
the company has moved into more spacious manufacturing premises. The company's new address is Draugystės g. 18, LT- 13220 Valčiūnai, Vilnius district.
In February of this year, Technopakas turns 30 years old and to this day the company is managed by the same three young and ambitious men.